I find a lot of quotes on
Pinterest
that I like. Following up with
Part One
- here is Part Deux of my favorite words of wisdom as of late:
I'm struggling dressing myself lately, I still look 4 months pregnant, BUT, I have a cute baby girl to play dress-up with every morning, so I heart this quote: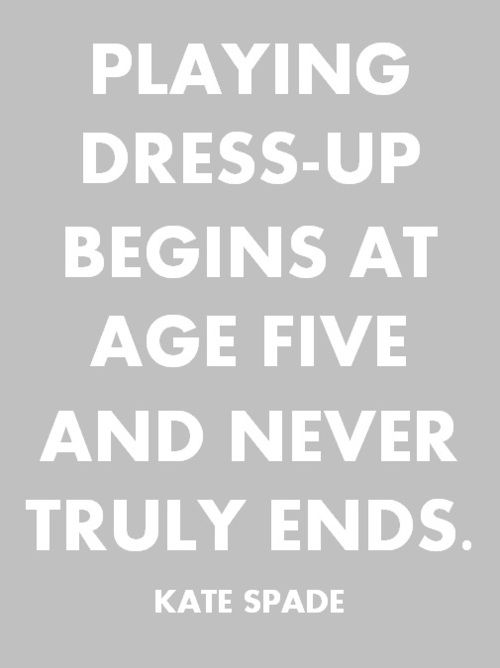 So true. Fox is like a sponge, absorbing everything we do and say. We best be careful to be a good example to him!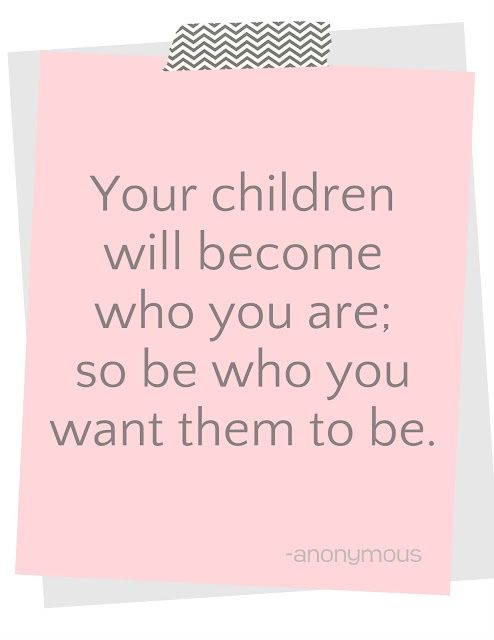 Happens more than I care to admit...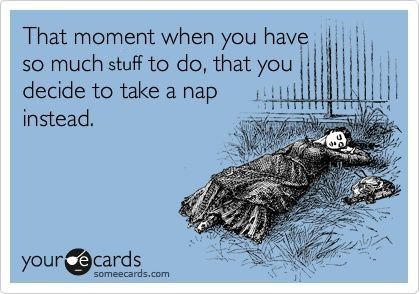 Good advice: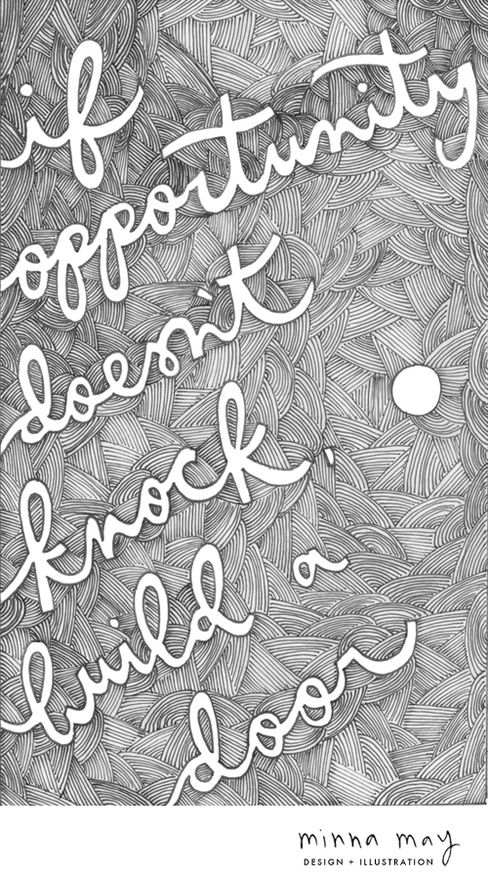 I need to work on all of these except persistence. I am very good about bugging people and emailing/texting/calling them repeatedly until I get what I want/my questions answered :)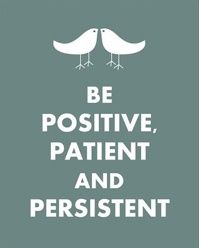 13 Articles of Faith done up graphically: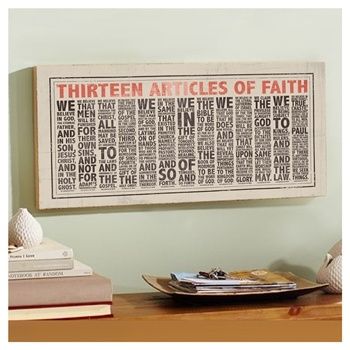 LOL.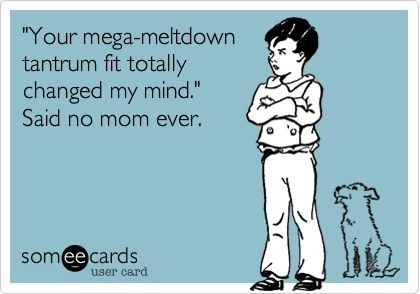 Presh (and true!):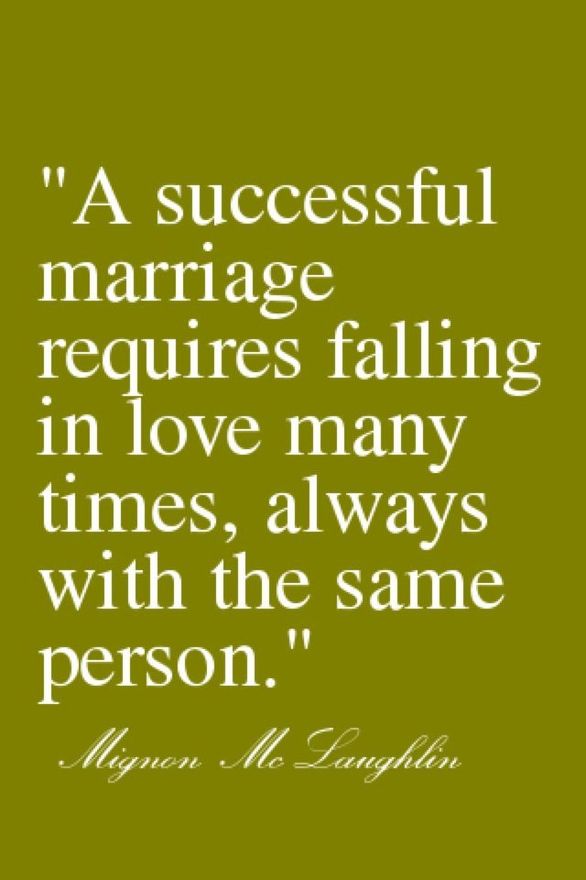 I've thought about this one a lot lately. I'm growing older every day; we all are. But I'm so glad that I am getting older - it means I'm ALIVE!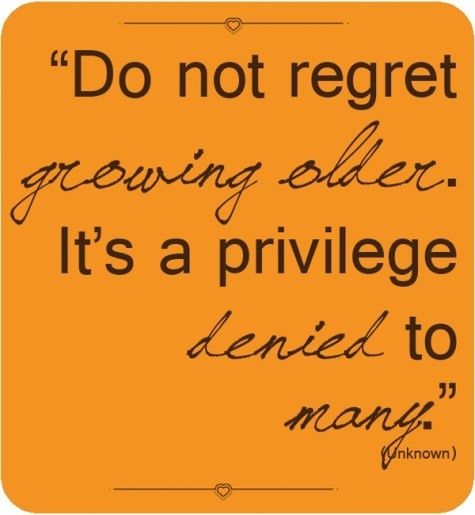 For Jane: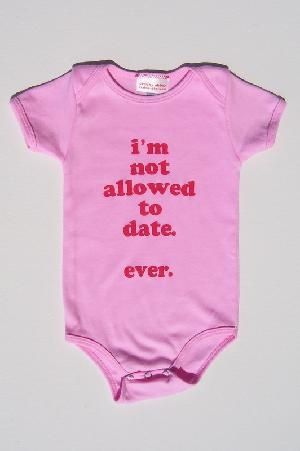 Note to self: re-watch FRIENDS.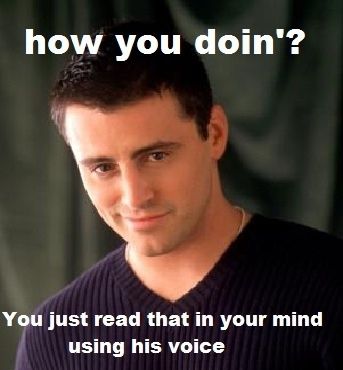 I feel like I do a load of laundry every. single. day. Oh wait, I do!
This would make a fun scrapbook layout title, cut up letters and all: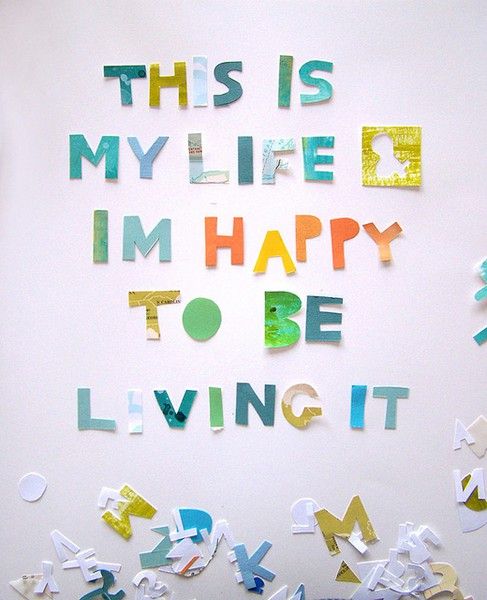 So true: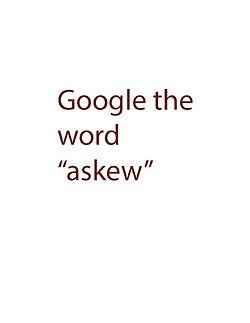 To my family and friends: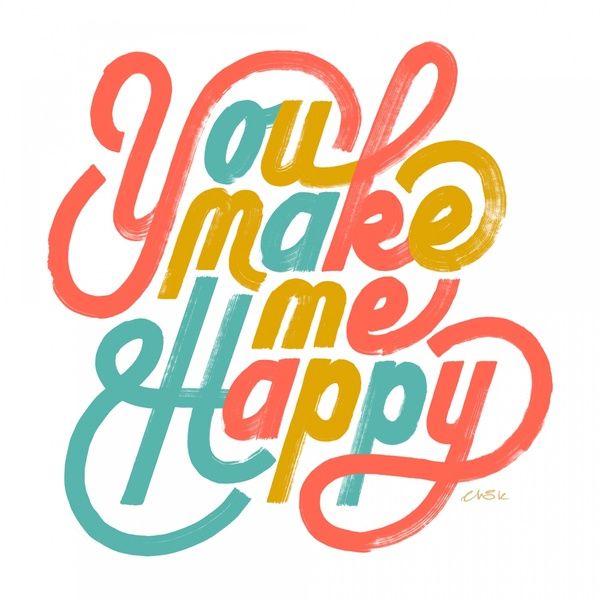 I definitely need to take this to heart: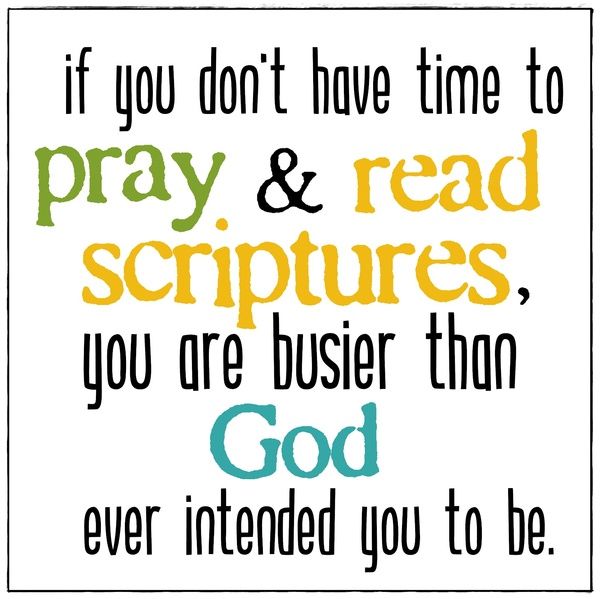 I don't really have ADD (I don't think?) but this is quite funny:
I just love the way this looks and I love this song:
I need to make a bucketlist of things we have to do before we're outta here in just 9 months. Like this quote says: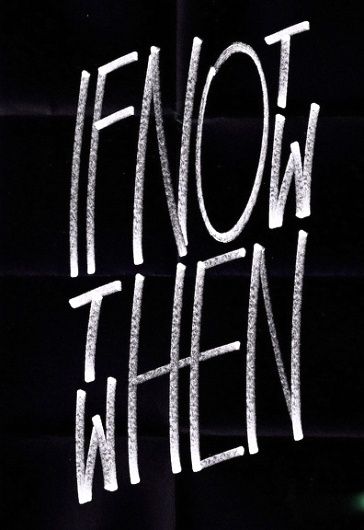 Pretty colors, great saying: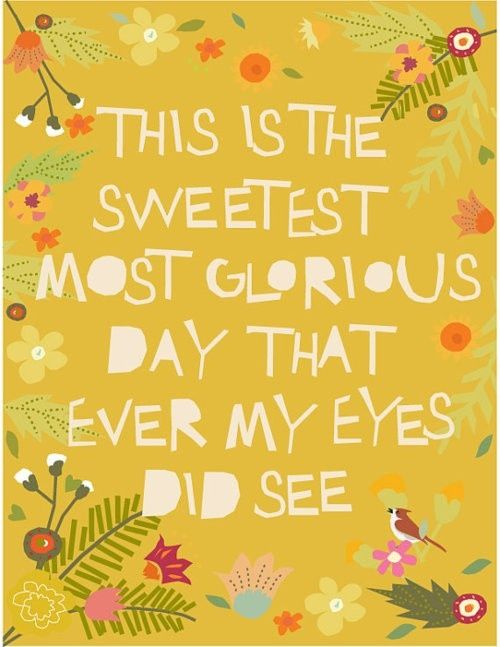 I LOVE how this turns negatives into positives: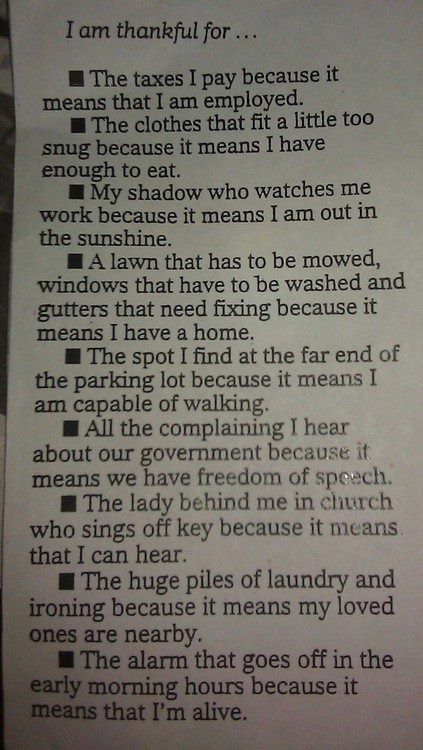 Guilty as charged...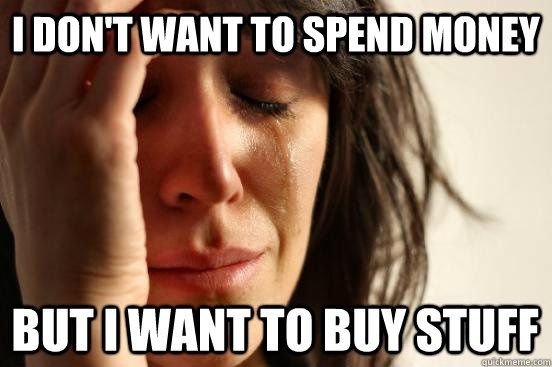 I need to print this real big and frame it in the bathroom or something. I "get" to start exercising on Saturday! Let's shed some poundage!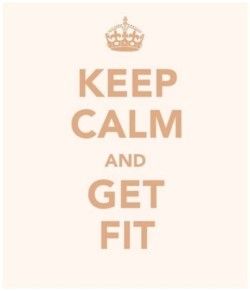 Sweet: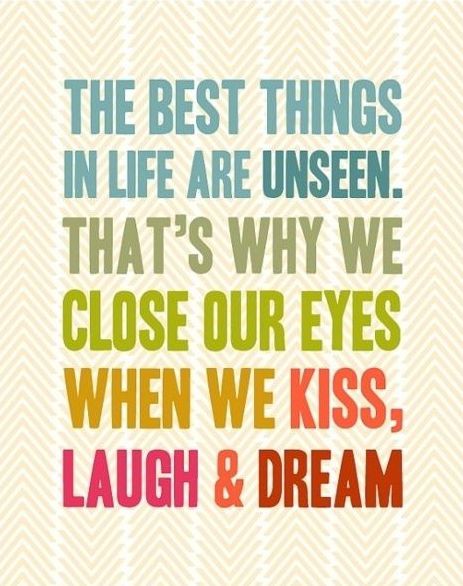 Until the next round!